Ready to Watch?
You can purchase this catch up event or watch a preview.
Click here to login or register
View Pricing
Day 1. 7 The path to Net Zero specification
Summary
Join this session for a review of how to specify sustainably and ensure you're aware of the intricacies of carbon and other important aspects to consider during product selection.
Chair: Sue Morgan, CEO of the Landscape Institute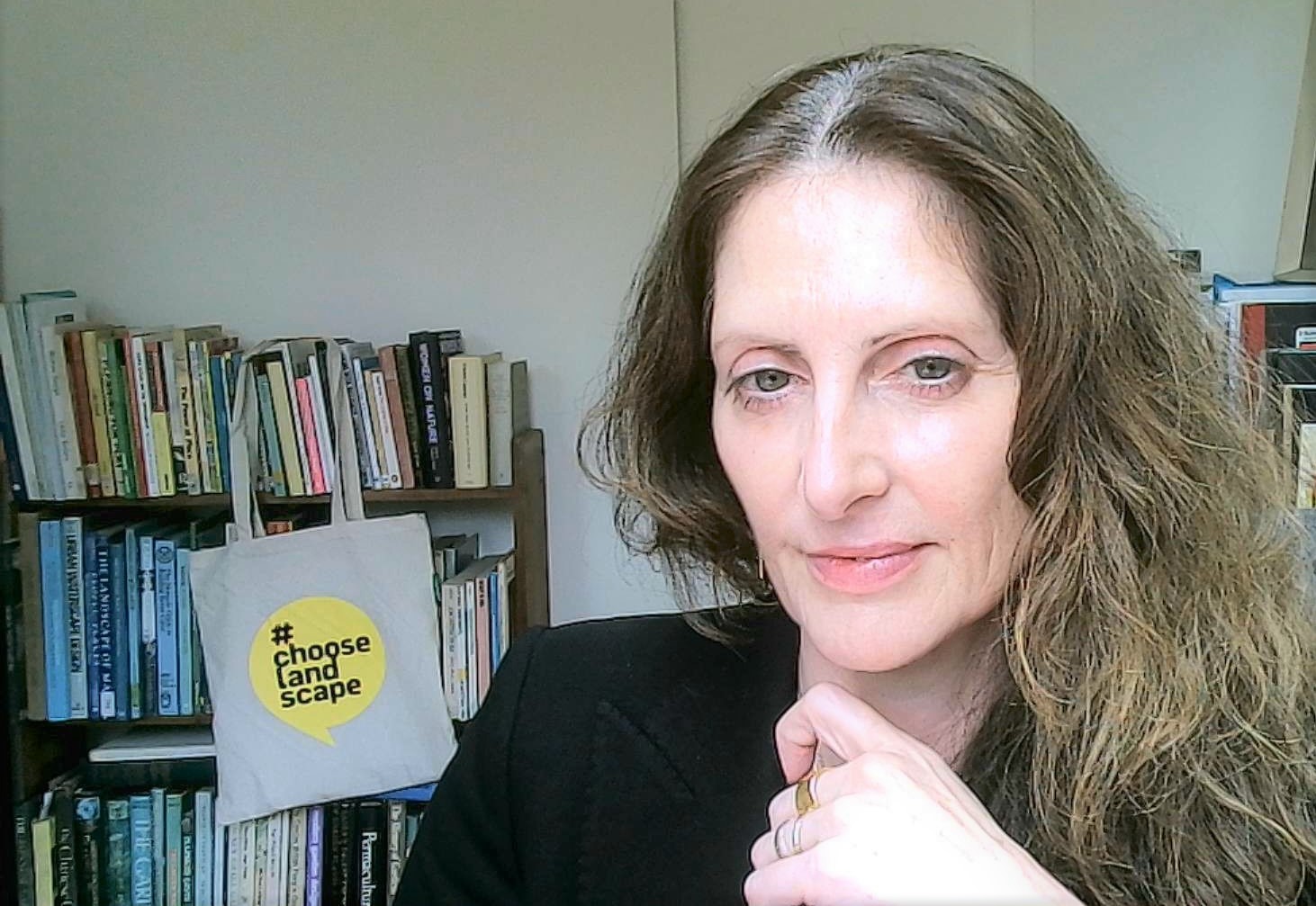 Currently CEO for the Landscape Institute, focused on shaping the next strategic plan, development and implementation at a pivotal point in the LI's history. 
 
Previously, at Design Council, overseeing the expansion and growth of a diverse portfolio of projects and programmes – first as Director of Architecture and the Built Environment, then Executive Director, and finally as Interim CEO, leading and shaping, strategic and operational delivery for Design Council. 
 
A 25-year-plus career in the built environment, urban renewal and placemaking includes the delivery of the National Design Guide, High Streets Task Force, Home of 2030, and work with major infrastructure clients such as Network Rail and Highways England. Prior to joining Design Council, Sue has worked as CEO of Wandle Valley Regional Park Trust, founder of placemaking consultancy Around the Block Ltd. Is a landscape architect by training and further education lecturer. She has held senior positions with London local authorities, Groundwork London, Building Services Research Information Association (BSRIA), and a number of London Urban Study Centres. She is also a director of the Parks Alliance, a Civic Trust Buildings and Landscape Awards Assessor, and has judged a number of prestigious awards, including the Landscape Institute, New London, AJ Architecture, and Pineapples Awards. 
 
Notable consultancy work includes project management for the restoration of the celebrated brutalist Grade2* listed Alexandra and Ainsworth Janet Jack/. Neave Brown Estate in Camden with J and L Gibbons and Erect Architecture. Attracting LI, RTPI and Horticulture Week awards for work in the Wandle Valley and securing over 1.7 million investment for Wandle Valley Regional Park. 

Romy Rawlings CMLI, Commercial Director at Vestre Ltd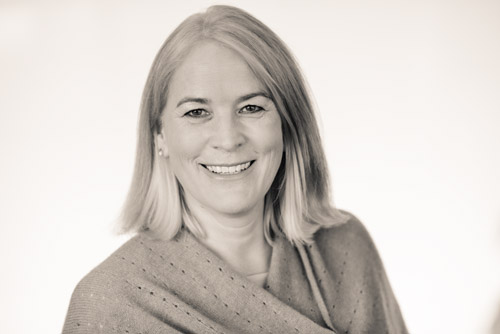 Romy is a Chartered Landscape Architect and UK Commercial Director for Vestre, a Norwegian manufacturer of street furniture. Romy's entire career has been based in the landscape sector, and she is passionate about the impact of good design upon those using outdoor space