Ready to Watch?
You can purchase this catch up event or watch a preview.
Click here to login or register
View Pricing
Day 3. 1 Keynote: Creating healthy places – the Singapore experience
Summary
The global pandemic has put health infrastructure under the spotlight in every country in the world. This doesn't just mean hospitals, but also community based health which is crucial to caring for our ageing population, opportunities for integrating wellbeing into our parks and green spaces. Ed Baker will present Singapore as a case study looking at the interrelationship between urban planning, landscape design, the countries and strategic health initiatives and in the context of the Covid-19 response.
This session will also include a recent case study – the Broadway Malyan planned Health City Novena. Commissioned by Singapore's National Healthcare Group and the Singapore Health Ministry, it is an integrated "health city", a 17-hectare mixed use built around and existing hospital in central Singapore incorporating healthcare, medical education and community uses, as well as the National Centre for Infectious Diseases (NCID) which has become the centre of Singapore's Covid-19 response.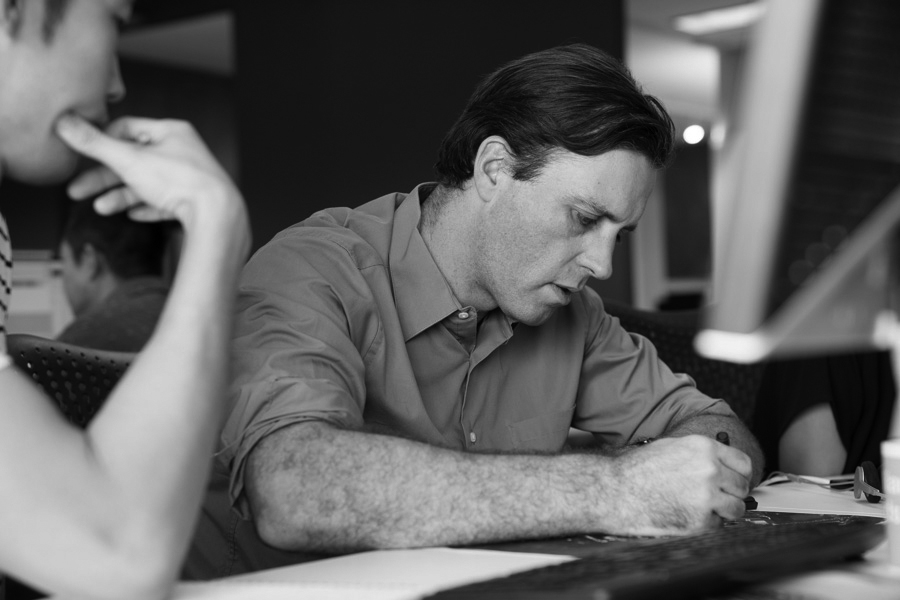 Ed Baker
​Ed is a qualified master planner, urban designer and landscape architect with over 20 years' experience. Currently based in Broadway Malyan's Singapore studio, he is a talented and creative designer with extensive experience leading a number of high profile international projects in Asia Pacific, Middle East, Europe and Africa. Ed's passion lies in the creation of sustainable places whether it is new city planning, the regeneration of urban districts, designing city parks or transit oriented development. Ed regularly speaks at conferences on a range of planning, urban design and landscape design related subjects including resilient cities, transit oriented development, mixed-use development and place making.