LI CPD Conference: Inclusive Environments
This 3-day CPD conference will explore how to adopt an inclusive approach to planning, design and management and the opportunity to use creativity and agile thinking to make places that reflect the diversity of people who use them.
Hear from experts exploring moving away from imperialistic design, considering key legislative requirements and effective planning to identify barriers and facilitate an accessible Inclusive Environment for all. The event will host thought leadership panels and technical breakouts where we will explore Inclusive Environments in Legislation, Getting Inclusive Design Right, The Inclusive Design Process, The Value of Inclusive Community Engagement and Balancing Requirements to name a few.
Single Purchase £40.00
1 Year Subscription £120.00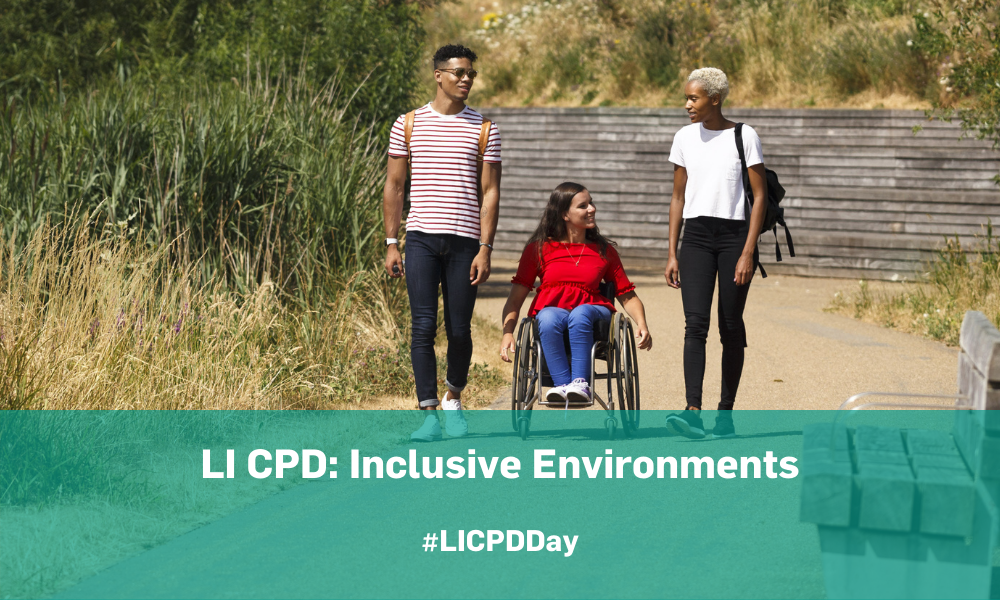 LI members survey results and forward plan

Watch

LI Webinar: Landscape & Woodland Design: Integrated woodland design

Preview